24 Hour Locksmith Liverpool
The Most Trusted Name In The Business
Lockwize Locksmithsis a trusted name in the business, providing 24 hour locksmith services to residents at Liverpool, Merseyside. We persistently deliver an excellent, professional and speedy service to all our clients, whether domestic or commercial.
Our locksmiths are highly trained and experienced in a wide range of lock and key services. We use the latest tools and technologies to get the job done quickly and efficiently. We also have a mobile locksmith team that is always on standby to respond to any emergency callouts. Whether you are locked out of your home or office, need your locks changed or simply require some expert advice, our team at Lockwize Locksmiths is always on hand to help.
We are a full-service emergency locksmith company. We will respond swiftly to any unforeseen crisis. Our specialists have the skills and experience that you need for 24 hour locksmith service.
Forget about the anxiety and stress that comes with losing your keys or being locked out of your home, office, or car. We are here to take on whatever challenges you may encounter with your locks and keys. We'll get the job done as quickly as possible so that you can get on with your day.
We're Here When You Need Us
Our 24 Hour locksmith service can help you with specific guidance and fast, dependable solutions. You don't have to wait minutes or even hours in the middle of the night anxiously attempting to unlock the door. In fact, you don't have to wait a single hour as our team of expert locksmiths in Liverpool is only a minute away.
As a well-known and reputable locksmith service in Merseyside, we're proud to provide homeowners and business owners with the peace of mind that comes with knowing their property is secure.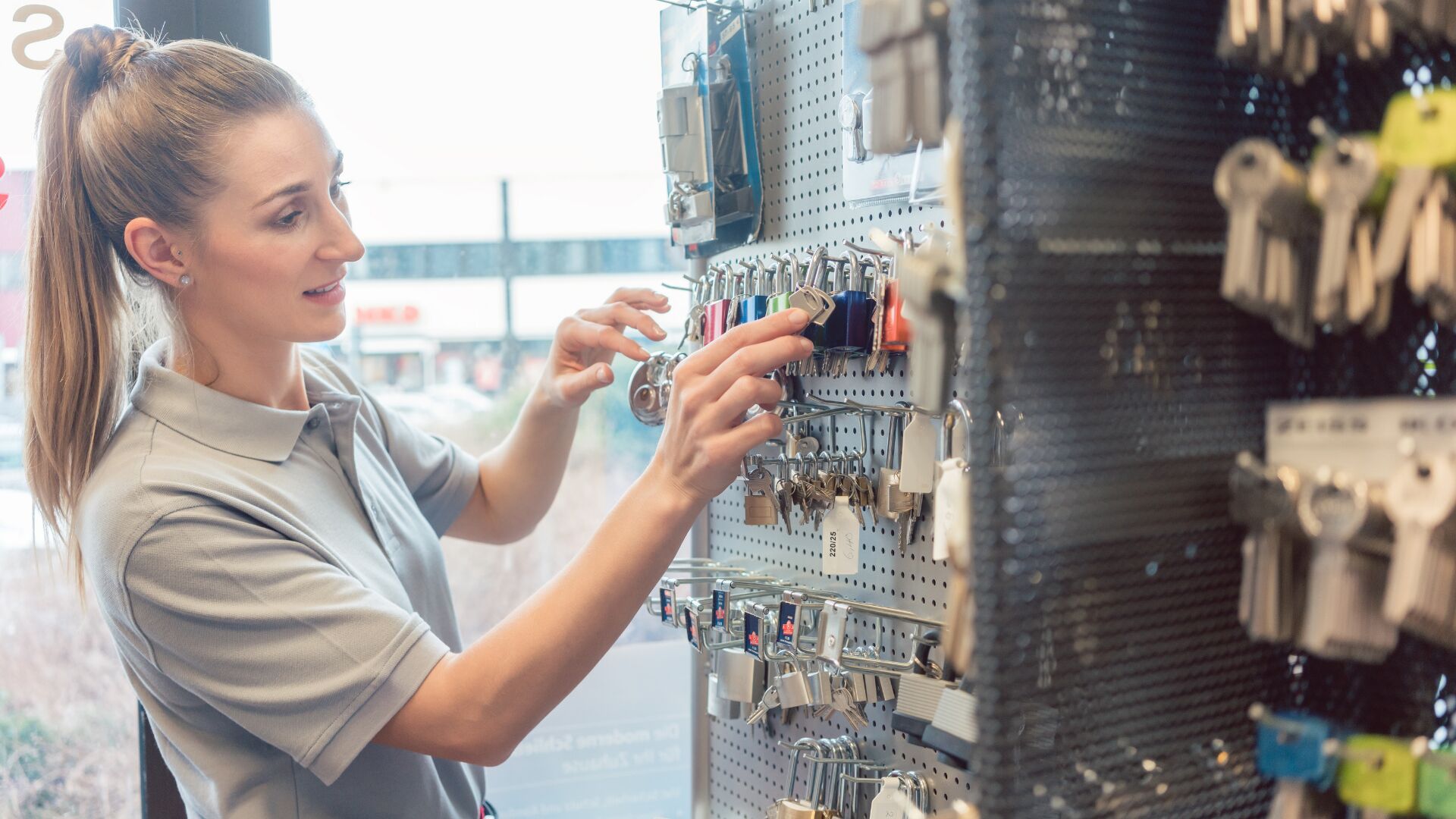 Professional Service for All Types of Doors
We provide the finest locks, the latest methods, and the most appropriate materials for your door type. We operate in a rapidly changing market, and staying on top of everything is difficult. We can help you preserve as much of your glass door as possible whether you've just acquired a modern one or a beautiful one without losing heart.
We're always updating our services to ensure that you're getting the most out of your investment. Our locksmiths will come to you and survey your needs before making a recommendation. We'll even provide you with a free estimate so that you can make an informed decision without any pressure.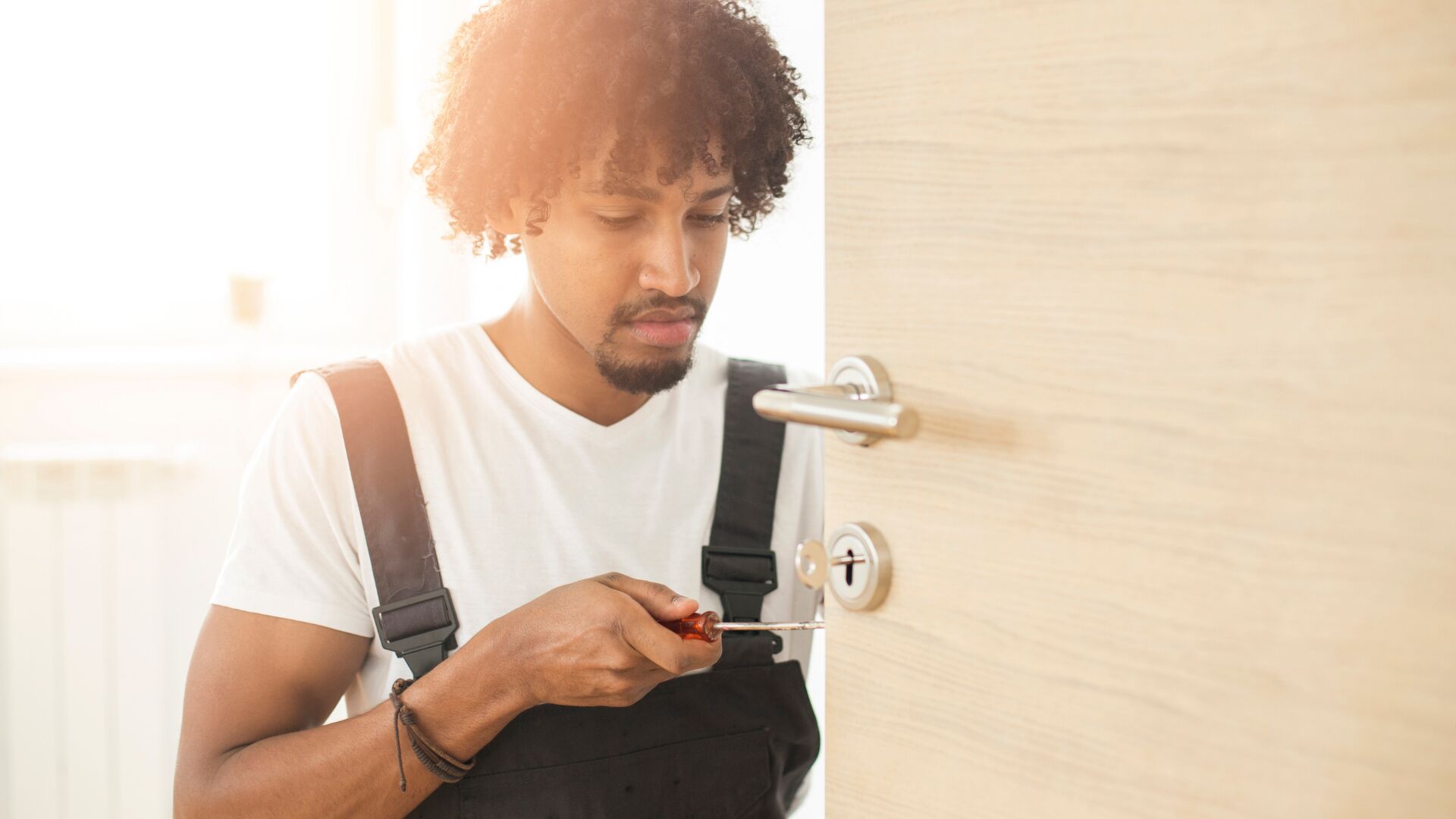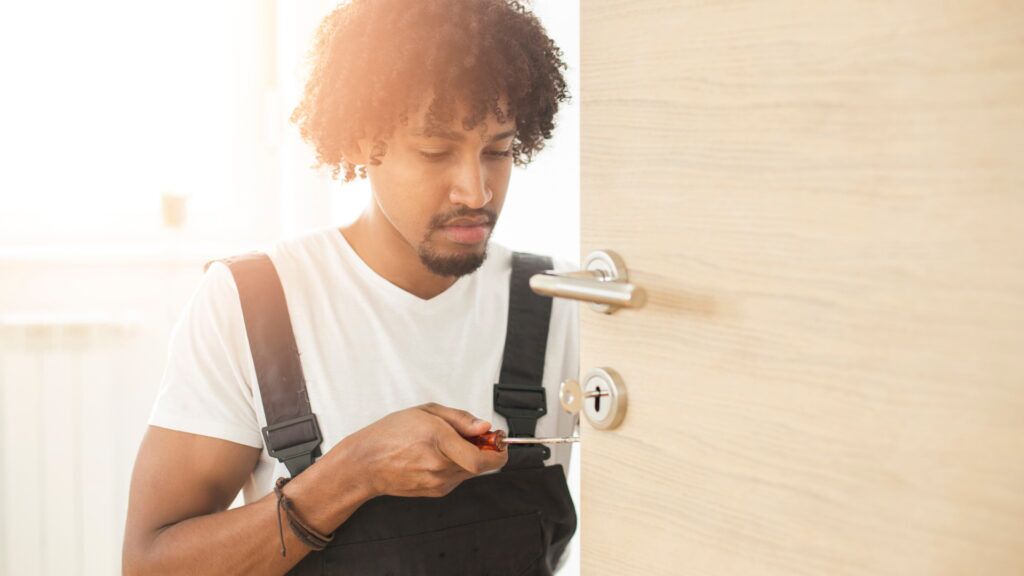 We Provide a Quality Service That You Can Depend On
Lockwize Locksmiths can help you with any lock issue, be it car or house locks, new locks, or routine maintenance. We'll send one of our experts to your location as soon as possible so that we may get you into your house or vehicle, or back to your keys. Our 24 hour locksmith in Liverpool will be there for you when you need us the most.
As a 24 hour locksmith, we understand that your time is valuable, and we'll work quickly and efficiently to get the job done right. We're available 24 hours a day, 7 days a week, so you can always count on us.
A Call Away To Safeguard Your Lives
No matter what time of day or night it is, Lockwize Locksmiths, a 24 hour locksmith in Liverpool, is always available to help you out in case of an emergency. We can help you get into your home or car if you are locked out, and can also provide security advice and installation services.
For residential customers, we offer a wide range of services such as lock installation, repair and replacement, as well as key cutting and safe opening. We can also provide security advice to help you keep your home safe from burglars.
Every Hour Is Worthy To Secure You
Security should be a top priority for everyone, regardless of what they do or where they go. Locksmiths are there to help you feel safe and secure in your home, car or office-no matter what time of day or night it is. We offer a 24 hour locksmith service in Liverpool that can help you feel more at ease and protect your belongings.
No one wants to be locked out of their home, car or office, but it can happen to anyone at any time. Whether you've lost your keys, had them stolen or simply locked yourself out, a 24 hour locksmith can help. At Lockwize Locksmiths, we offer a fast, reliable and professional service that can get you back into your property quickly and without any fuss.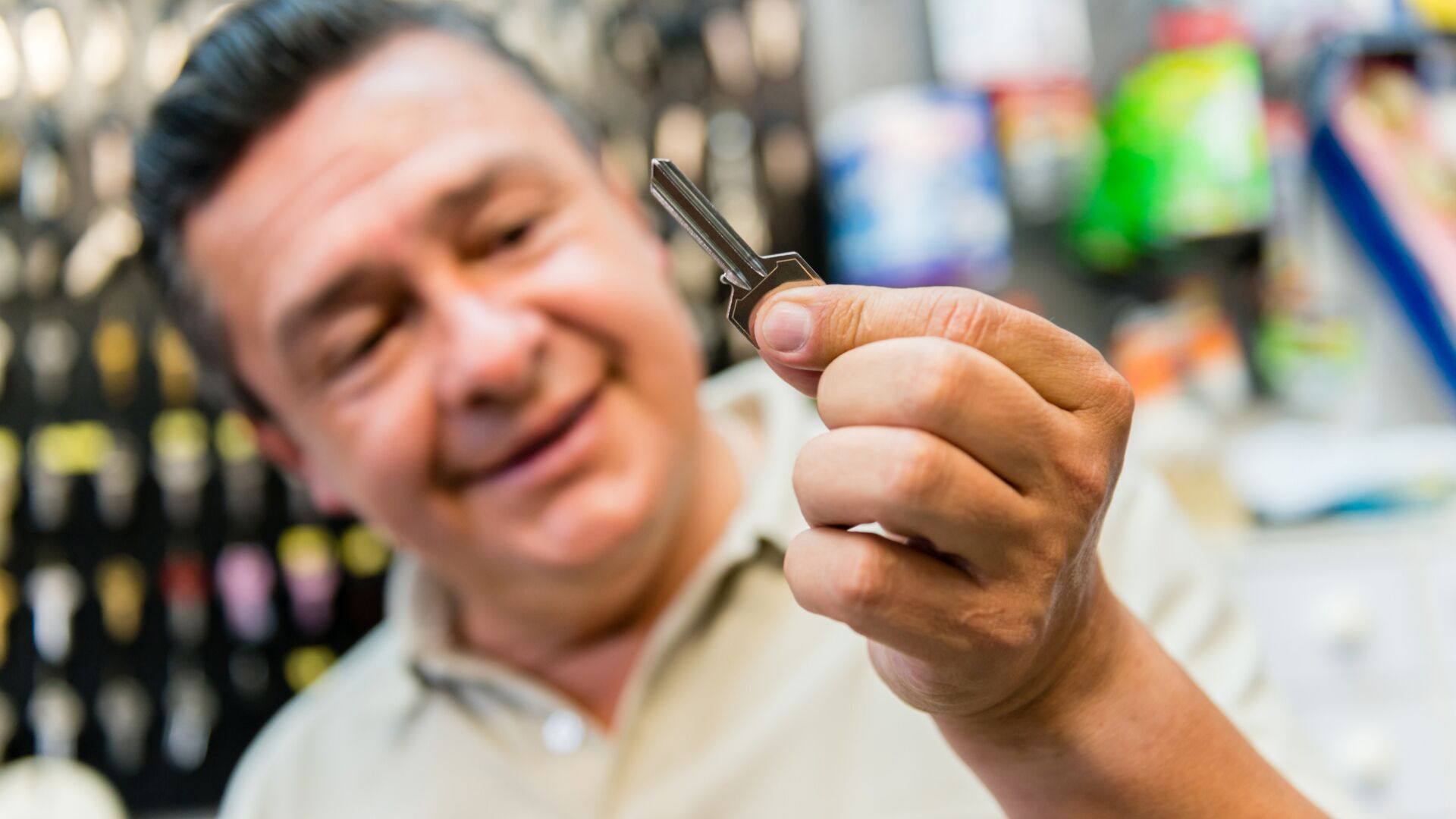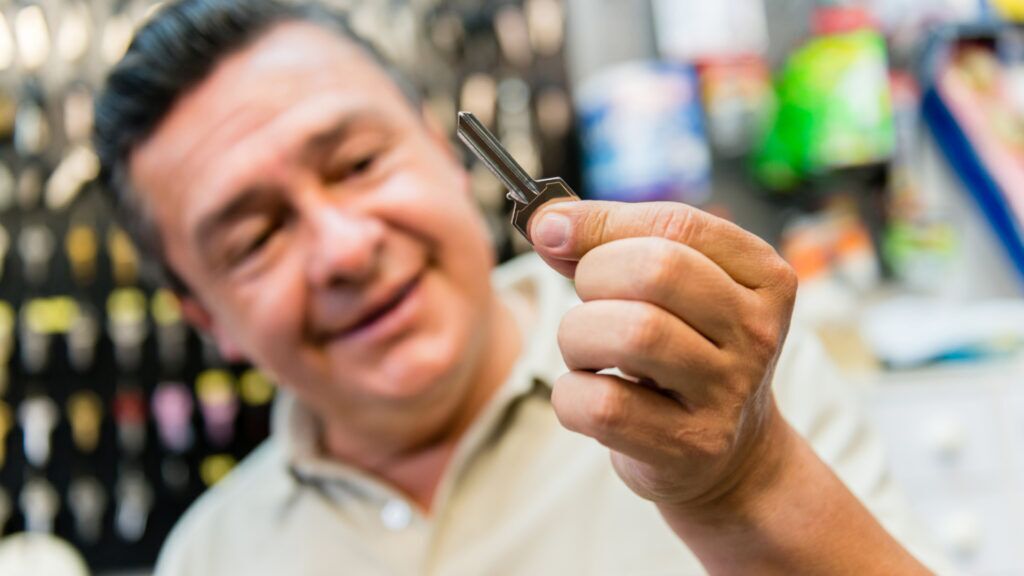 Frequently Ask Questions.
Locked out of your house? Car? Office? Lockwize is a professional locksmith service that can help you get back into your property quickly and easily. We have a wide range of services to choose from, so we're sure to have the perfect solution for you.
We understand that being locked out can be a very stressful experience. That's why we work hard to get to you as quickly as possible and resolve the situation as efficiently as possible. We want to help you get on with your day as soon as possible.
Need help? Call us today at 07783 594860 for assistance.