Lock Replacement Liverpool
Trusted Lock Replacement Service In Liverpool
When it comes to lock replacement, Liverpool residents know that they can trust Lockwize Locksmiths for a quick, professional and reliable service. We offer a wide range of locksmith services, from lock replacement and repair to security system installation and maintenance.
We understand the importance of keeping your home or business safe and secure, and our experienced locksmiths are here to help.
Professional and Experienced Lock Replacement Service
People tend to lock their doors without ever considering the possibility of a lock failure. But sometimes, even the best locks can malfunction or simply give up over time. If you're in need of a lock replacement service, it's important to choose a professional and experienced team like Lockwize Locksmiths.
We offer a wide range of lock replacement services, so you can be sure to find the right solution for your needs. In addition, our team is always on hand to offer advice and support, so you can make the best decision for your property. We are also highly trained individuals and have the tools and experience in providing your lock replacement needs.
When it comes time for a lock replacement, many people believe that they have to go through a big and expensive process. This is not always the case, as Lockwize Locksmiths offer a fast and affordable lock replacement service that will have your lock replaced in no time.
We understand that when you need a lock replacement, you need it done quickly and efficiently, which is why we offer a 24/7 lock replacement service. We also understand that not everyone has the same budget, which is why we offer a variety of lock replacement options to suit your needs and budget.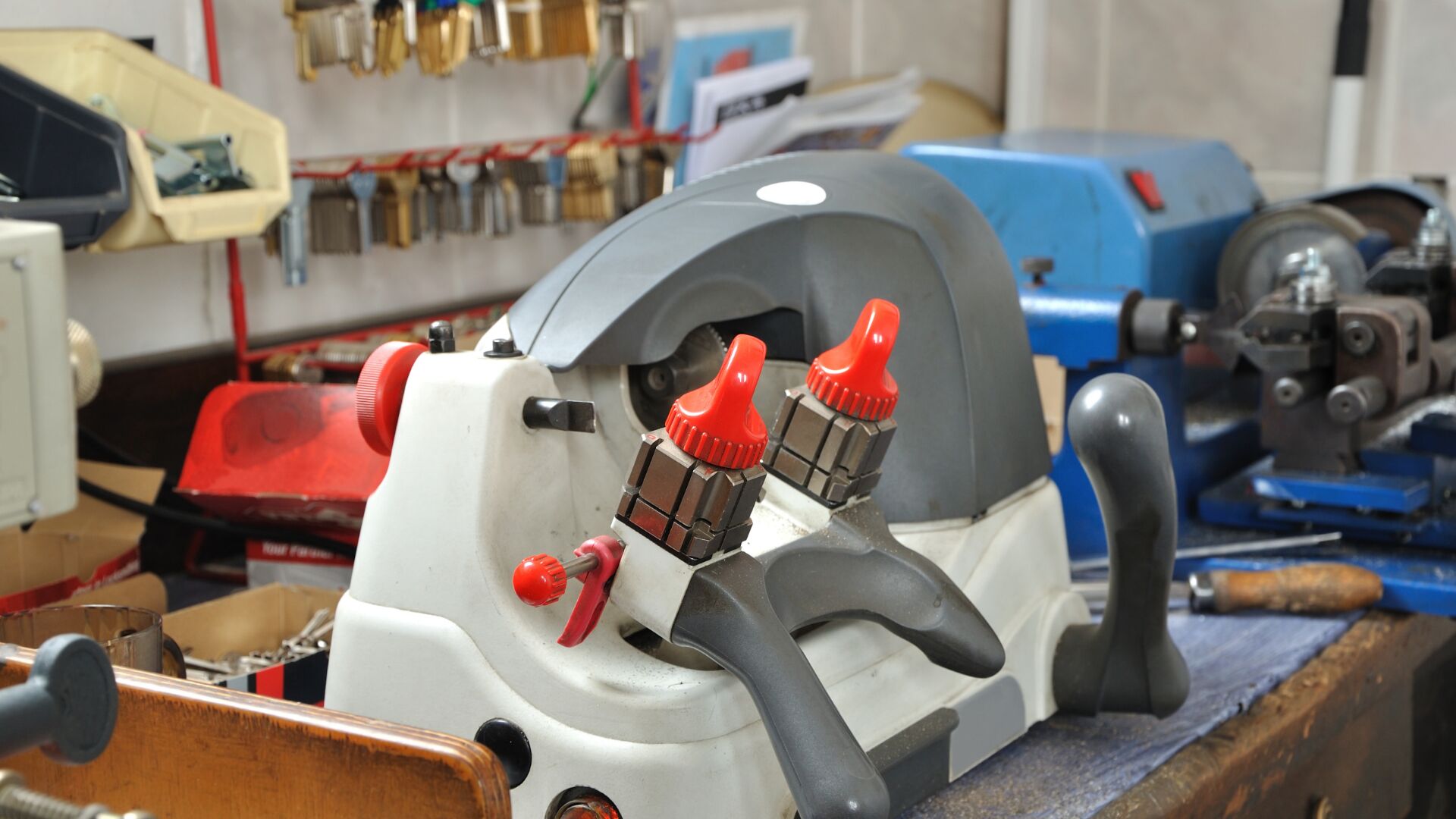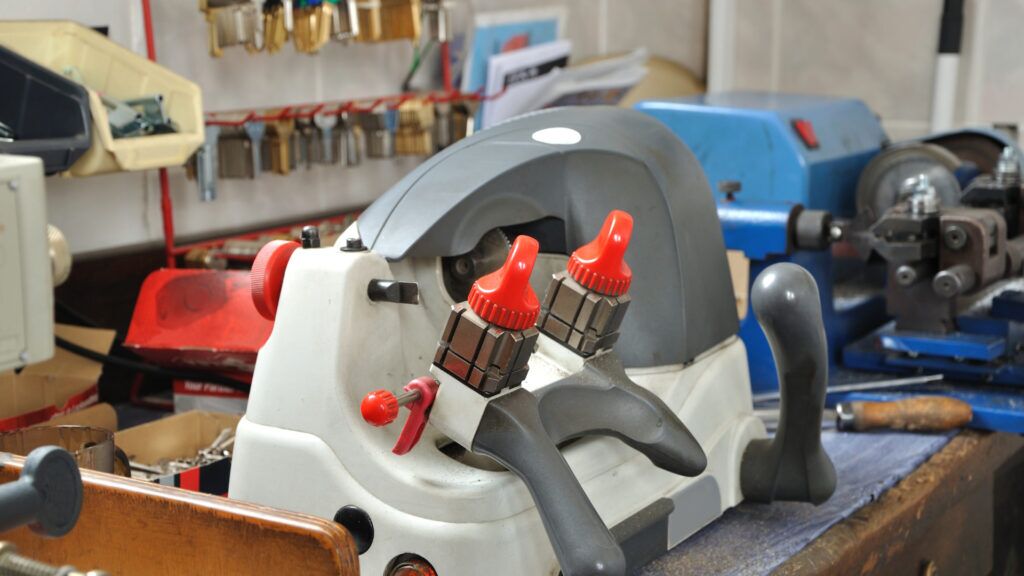 High Quality and Advance Equipment For Your Lock Replacement Needs
Lockwize Locksmiths has high quality and advanced equipment you can trust. We have the latest and greatest tools to get the job done quickly and efficiently. We're always up-to-date on the latest lock replacement techniques. So, if you're in need of lock replacement in Liverpool, Merseyside, look no further than Lockwize Locksmiths. We're your one-stop shop for all your lock replacement needs!
What sets us apart from other lock replacement companies is our attention to detail. We take the time to make sure each and every job is done right the first time.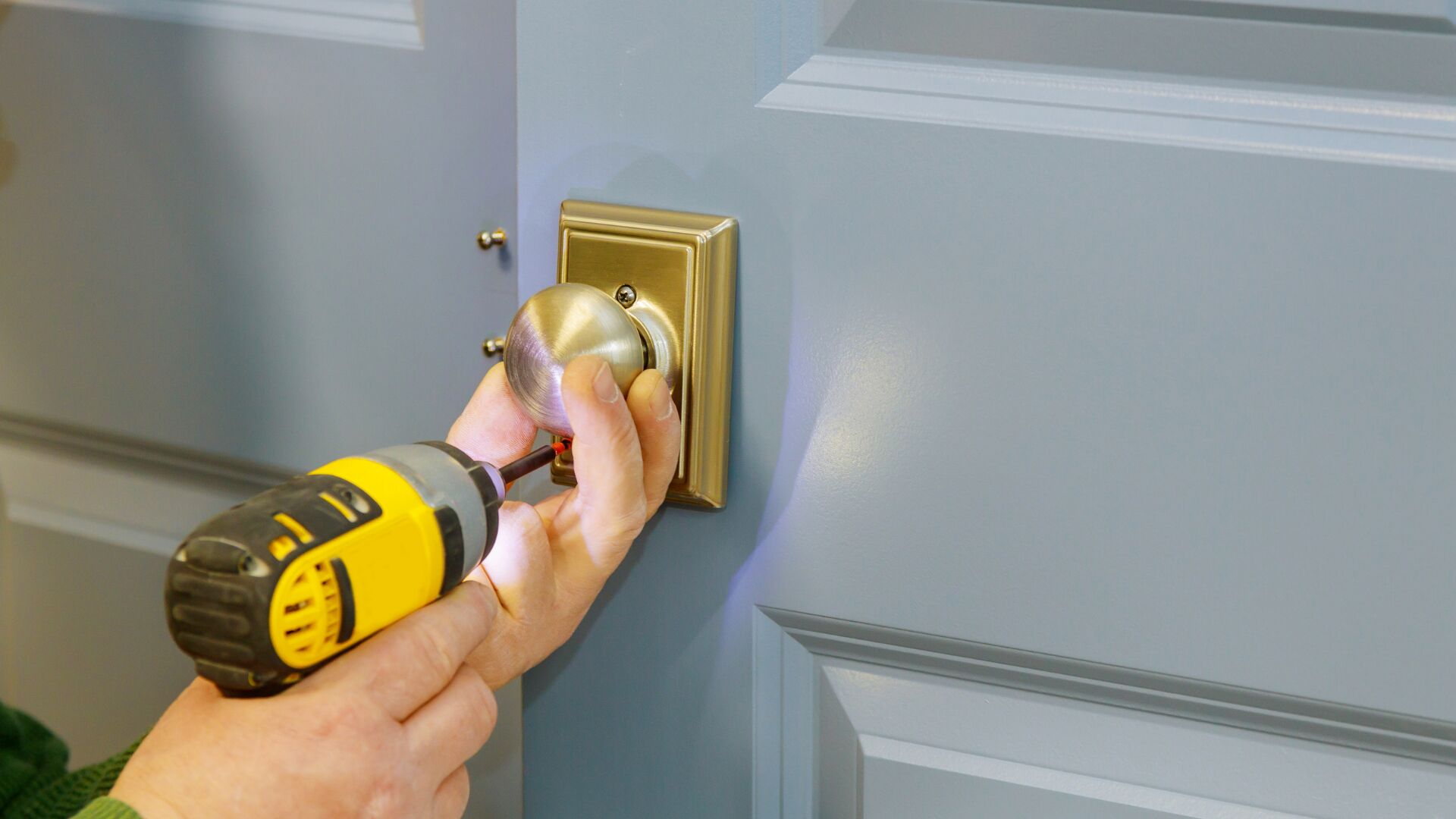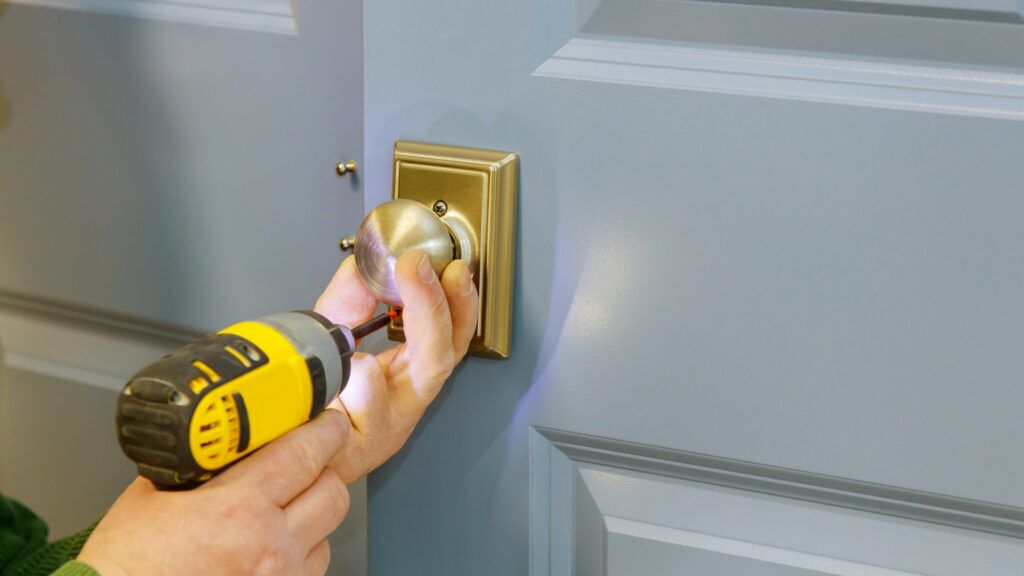 We Value Your Security Needs
Most of us want full security in our home, and we know that you need a locksmith who will take your needs seriously. That's why Lockwize offers a lock replacement service that is designed to help you feel safe and secure in your home or office. We understand the importance of ensuring that your property is well-protected, and we are here to help you do just that.
Our lock replacement service is comprehensive and affordable, and it is designed to meet your specific security needs. We can replace any type of lock, including deadbolts, keyless entry locks, and more. We also offer a variety of other security services, such as lock repair, lock rekeying, and key duplication
Frequently Ask Questions.
Locked out of your house? Car? Office? Lockwize is a professional locksmith service that can help you get back into your property quickly and easily. We have a wide range of services to choose from, so we're sure to have the perfect solution for you.
We understand that being locked out can be a very stressful experience. That's why we work hard to get to you as quickly as possible and resolve the situation as efficiently as possible. We want to help you get on with your day as soon as possible.
Need help? Call us today at 07783 594860 for assistance.